The information below will help you prepare for your child's stay in hospital – what to pack, planning for parking and where to stay, and how to prepare your child.
Please note: This is general information and may not apply to every child or hospital admission. Make sure to clarify with your hospital if there is anything you are unsure about.
Getting ready…
Knowing what to expect
Preparing for a hospital admission for your child can leave you with many questions and not knowing what to expect.
This section will provide you with general information about how to prepare and what to expect.
Before you go make sure you know…
How to get there and where to park

What is the visiting policy

Is there parent accommodation on the ward or in the hospital

Is there a parent kitchen available

What supports are available for children with additional needs

Are there supports such as play specialists or play volunteers available?

Who to talk to if your child has food sensitivities/aversions or other issues – Ask about a referral to the dietician.
Where to find the information you need
Use this Getting Ready page and the At The Hospital page to help you plan and know what to expect.

Visit our Hospital Information page where we answer Frequently Asked Questions about some of the hospitals you might visit.

Review the Admission information provided by your hospital and visit the hospital website.

Ask your child's medical team – make a list of questions to ask if you have pre-admission appointments, or contact the clinic or ward. Wards can be very busy during the day so it can help to call later in the day or in the evening.
What To Pack
Packing for you and your child's hospital stay will differ for every child, family and hospital stay. Parents have provided us with the suggestions below.
What you need to pack will be different depending on your child's age and their medical condition or additional needs, how long you will be in hospital, your distance from home or how often you can leave the hospital and the amount of space available for personal items.
Medical history or health passport for longstanding conditions if you have one for your child.

Any medication your child is taking or a list/letter from your GP or pharmacy listing their medications.

Medical card and/or Private Insurance details

Your child's immunisation record

Details for your GP (they will be sent details after your child's hospital stay) and local chemist in case a prescription will need to be collected when you return home
Items to pack for all babies, children or young people.
Pyjamas, dressing gown and slippers or comfortable shoes

Comfort items such as a favourite teddy or blanket

Age-appropriate activities or games

Hygiene items such as toothbrush and toothpaste, lip-balm, facecloth and towel, soap and shampoo.

Comfortable, light daytime, clothes – it can be warm on the ward.

Underwear or disposable nappies – nappy bags, diaper barrier cream and talc. A waterproof mat for changing on the hospital cot.

Assistive devices or communication tools if required
Packing suggestions for you and your child
Watch this video for advice about what to pack
Don't forget to turn the sound on!
Getting to hospital and parking…
Planning for getting to the hospital and knowing where to park  can reduce a lot of stress on your child's admission day. The tips below might help you prepare.
Make sure to leave plenty of time for delays while travelling and parking.
Hospital car parks can be very busy or full – be prepared to wait for a space or maybe have one person drop you and your child off first and then park.
Some carparks only take coins or need an App on your phone – call the hospital to check before you go.
There can be lots of walking in a hospital – bringing a buggy can be useful.
If your child will be in hospital for longer than 7 days, make sure to ask if a cheaper rate for long-term parking is available.
Check our Hospital Information page for top tips for each hospital.
Ask BUMBLEance – Children's Ambulance Service for support getting your child to their appointment or hospital admission.
Where do parents stay in the hospital?
Depending on the hospital, length of stay and reason for being in hospital, some options for where parents can stay may be available.
Staying on the ward One parent can usually stay on the ward with their child overnight in a cot or chair. Blankets and pillows are usually provided by the staff. Intensive care units such as PICU or NICU might have different rules.

Hospital parent accommodation Some hospitals provide parent bedrooms in a location close to the children's wards. In some hospitals there is a cost for these rooms. Hospital staff have to decide who gets a room depending on the length of stay and reason for stay, if the mother is breastfeeding and how far the family is away from home.

Accommodation provided by charities If your child is receiving care in a hospital in Dublin or Cork, they might be able to stay in free or low cost accommodation provided by charities. Keep scrolling for details.
Where do parents eat? Parents usually have to provide their own meals while their child is in hospital. Try and find out in advance if a parent kitchen is available to use and if the hospital provides items like tea, coffee and toast. Most hospitals provide meal vouchers for breastfeeding mothers to use in the hospital canteen.
Covering the costs – You may be able to claim tax relief on costs such as accommodation or transport, or to request an Additional Needs Payment if you have trouble with these costs while your child is in hospital. If you have private health insurance, ask if daily costs are covered.
Check our hospital information section to find out more about parent accommodation for some hospitals.
If we do not have information for the hospital your child is attending, make sure to contact the hospital or the ward and
ask if there is parent accommodation or a list of local accommodation options
Charities providing accommodation
There are a number of charities that provide free or low-cost accommodation for families when their child is receiving hospital care. They may have a waiting list and you should request accommodation as soon as possible. See the list below for charities providing accommodation and click on the links for more details.
Webmaster
2023-10-02T06:09:44+00:00
brucolumbanus.com | info@brucolumbanus.com | 021 434 5754

Brú Columbanus provides a 'home from home' accommodation for the relatives of seriously ill patients in Cork Hospitals and the Hospice, in particular to relatives of sick children. Brú Columbanus is an independent charity completely reliant on donations and fundraising initiatives to cover the running costs of the house. The accommodation is provided free of charge
Preparing your child for hospital
Before you go – Talking to your child about going to hospital and preparing for tests and procedures
It is important to prepare your child for going to hospital and for tests and procedures. The information below is general advice that might help you prepare your child. Every child is different and will want different information –  Ask your child what they want to know and how they want to be involved.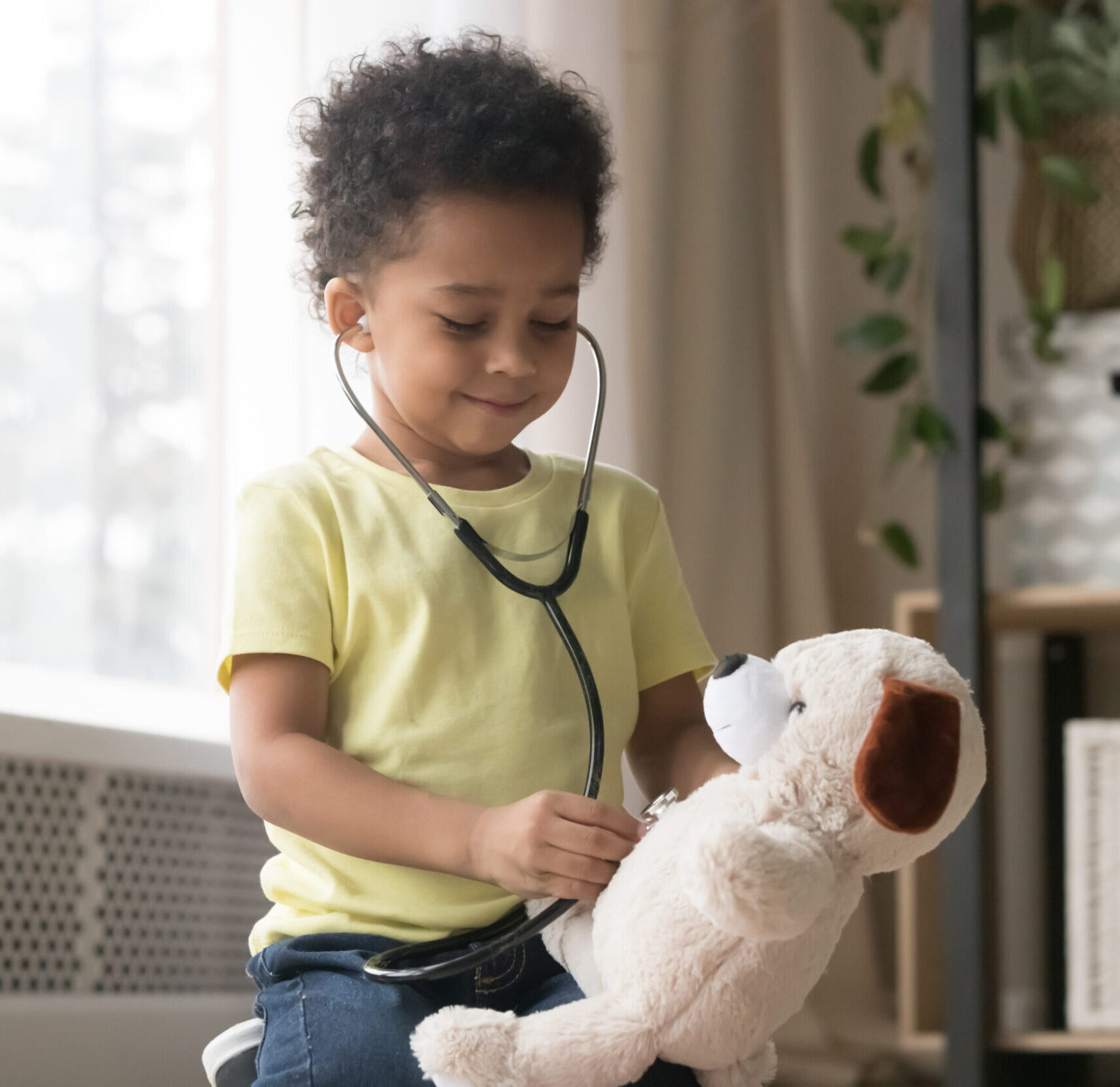 Watch the video below to hear from children, parents and professionals about how they prepare at home for hospital
Shared with kind permission from What? Why? Children In Hospital
My child has additional needs
If your child has sensory additional needs, they may need additional supports in hospital. Every child will have different needs but the list below will give some ideas of supports to ask for and how to prepare.
If your child has sensory or additional needs, make sure the health care team knows. Let them know what their needs are and supports you may need. This may include sensory difficulties, difficulties fasting and waiting, finding procedures or tests very upsetting etc.

Ask what supports are available. This might include supports like a sensory room, play specialists, autism supports etc.

Take a look at our

Hospital Information

page for additional information about accessibility and sensory supports in some of the hospitals you may visit.
Ask who to talk to if your child has food sensitivities or aversions or special dietary requirements.

Make sure to pack any communication devices/tools, comfort or sensory items your child might need.
Watch the video below to hear from parents how they prepare their child with a learning disability for hospital
Shared with kind permission from What? Why? Children In Hospital
Useful resources
Please see the recommended resources below to help you prepare for your child going to hospital.
CIH Helen
2023-08-11T05:32:34+00:00
Preparing a child with a learning disability for hospital

This video shows interviews with parents of children with a learning disability. The parents share experiences and different ways they prepare their child for going to hospital, the doctor, the dentist or the optometrist. Please note this is resource is from a UK website.
CIH Helen
2023-07-26T11:02:10+00:00
A resource created by Mercy Hospital Cork to help communicate your child's needs and preferences to heath-care professionals
CIH Helen
2023-08-11T05:34:19+00:00
whatwhychildreninhospital.org.uk/

This website provides lots of resources about going to hospitals, procedures and equipment. You can use the videos, information sheets and other resources to help you prepare your child and know what to expect before a procedure, appointment or hospital admission.